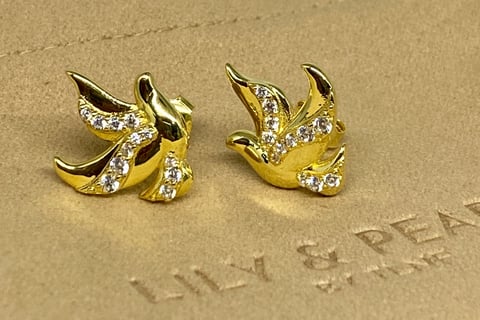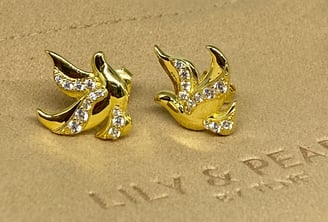 Keep jewelry in a plastic pouch or in a jewelry box when not in use to avoid tarnish and oxidation. You may keep the jewelry in Anti-oxidation plastic pouch for best storage.​

When washing your face or sweating too much, please do not wear silver jewelry, because soap, sweat, and cosmetics contain too much acid, alkali, and salt ingredients.

​Please do not wear jewelry when swimming to prevent oxidation. Please avoid falling and colliding with the jewelry, which may cause damage and deformation.​​​​ ​​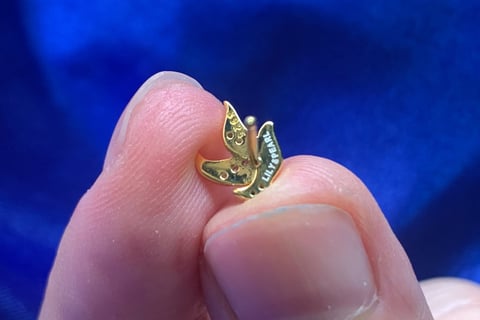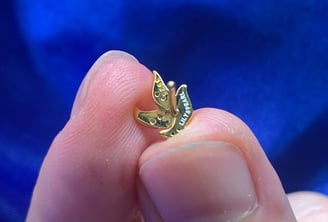 Please do not wear jewelry when sleeping, to avoid pressure, resulting in the deformation of jewelry.

​​Non-professionals, please do not disassemble jewelry, because silver material is very soft and weak, it may lead to deformation and unable to restore the original.​​

When the surface of the silver decoration oxidizes and turns black, please use a jewelry cloth to wipe it (jewelry cloth contains a special potion, please do not wash).